How to send Direct Messages?
You can send a request for a particular Product to the Product Manager directly via a special form on the Product View page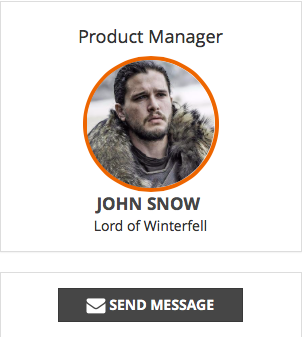 Once you click on Send Message button, you will be redirected to an internal message compose screen where some of the information will be pre-populated for you including a short example request message that you can edit before you send the final version of a message.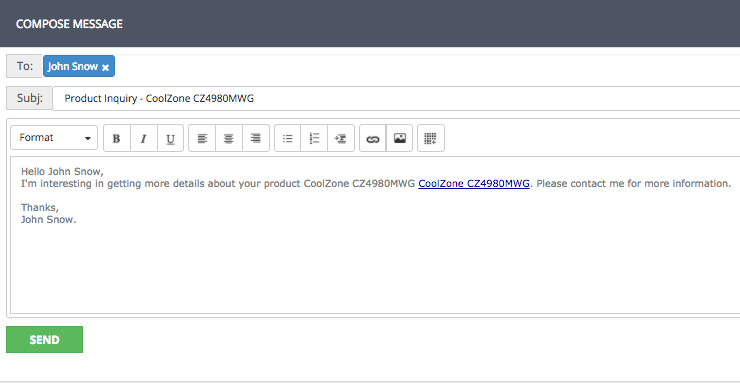 You can also navigate to the Internal communications at any point by clicking the mail icon on the top navigation bar 

,
and selecting the desired folder from the left side menu.